You may also be looking for Mack (S.H.I.E.L.D. trucker).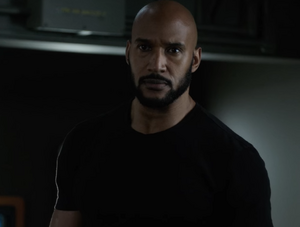 Director Alphonso "Mack" Mackenzie is a fictional character in the Marvel Cinematic Universe. He is played by Henry Simmons.
When Phil Coulson placed Daisy Johnson as Director of S.H.I.E.L.D., she saw it fit to put Mackenzie in charge, instead, which the other senior agents were in unanimous agreement to.
Physical and personality traits
Biography
Early life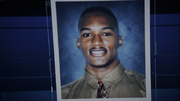 Mackenzie was enrolled into the Sci-Tech's Science and Engineering subdivision.[1]
Appearances
Total appearances: 96.
Mentions
References